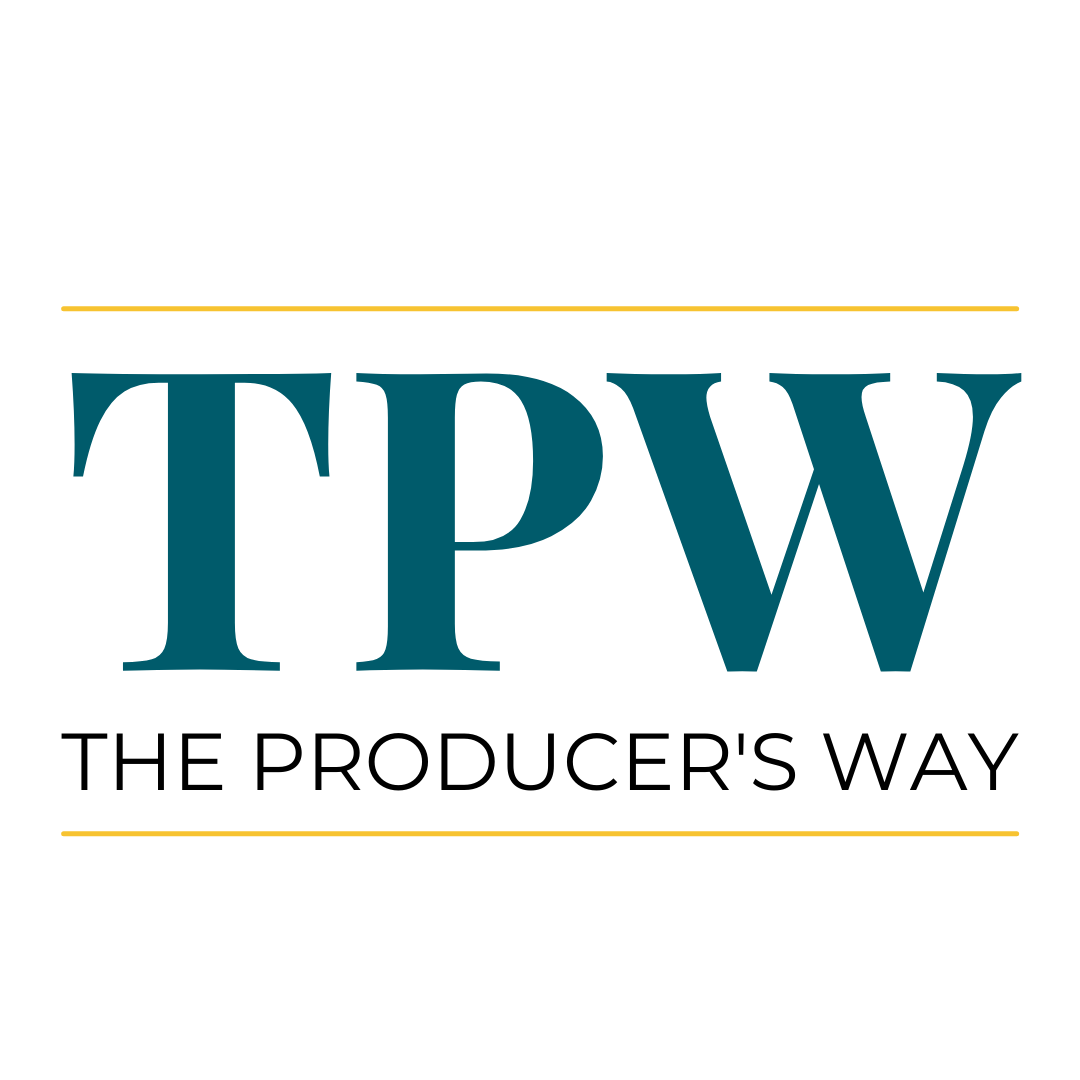 Enter The Producer's Way Online School & Community
God has written a word over your life, and together we can discover and develop it as you choose The Producer's Way! Book into online courses, 1 – 1 consultation & private community groups.
Join the FREE Facebook Group
We will journey together in The Producer's Way FREE Facebook Group via live interactions, group discussions & more.
Who is

The Producer's Way Online School & Community for

?
who want to experience God's "Plan A" for their life
who want to walk in wholeness and freedom
who want to have their learning become a lifestyle
who want to live in new depths of intimacy with God
who are ready to be baptized in confidence & punch fear in the face
who are ready to violently embrace their greatness knowing it comes from His goodness
who want to be true producers in this hour of history
I have built this school to bring men & women together for a single purpose:
To know Him and live in producing oneness with Him!
Who is Nancy McCready?
Nancy McCready is on the hunt for true leaders. She is passionate & focused on connecting with those who want to enter in for themselves & become a big wide open door for others. She is producing producers who will impact & influence every aspect of culture. Through her discipleship projects people are provoked to live in the greatest depths of sonship possible in churches, businesses, organizations & emerging movements.
Nancy's own abuse, addiction and ultimately her own patterns of self-destruction catapulted her into a deep path of discovery with God. She spent years living two lives–one private and one public. Ultimately, this duality of pretense was brought down by facing herself and the massive call & goodness of God. She now walks in freedom, peace and production. It is what she has received and learned, both personally and in ministry, that she now passes on as the bedrock foundation and mission of Nancy McCready Ministries, Inc. 
Nancy was an Executive Pastor for 20 years and has personally discipled & mentored men & women for more than 25 years. Her message is powerfully communicated as she connects with others on their life transforming journey with God, His Word and the Cross of Jesus Christ. She has been married to her husband, Wyn, for over 35 years and they live in Sealy, Texas.
Partner Churches and Schools

What the members have to say about

The Producer's Way

…
The Producer's Way Online Course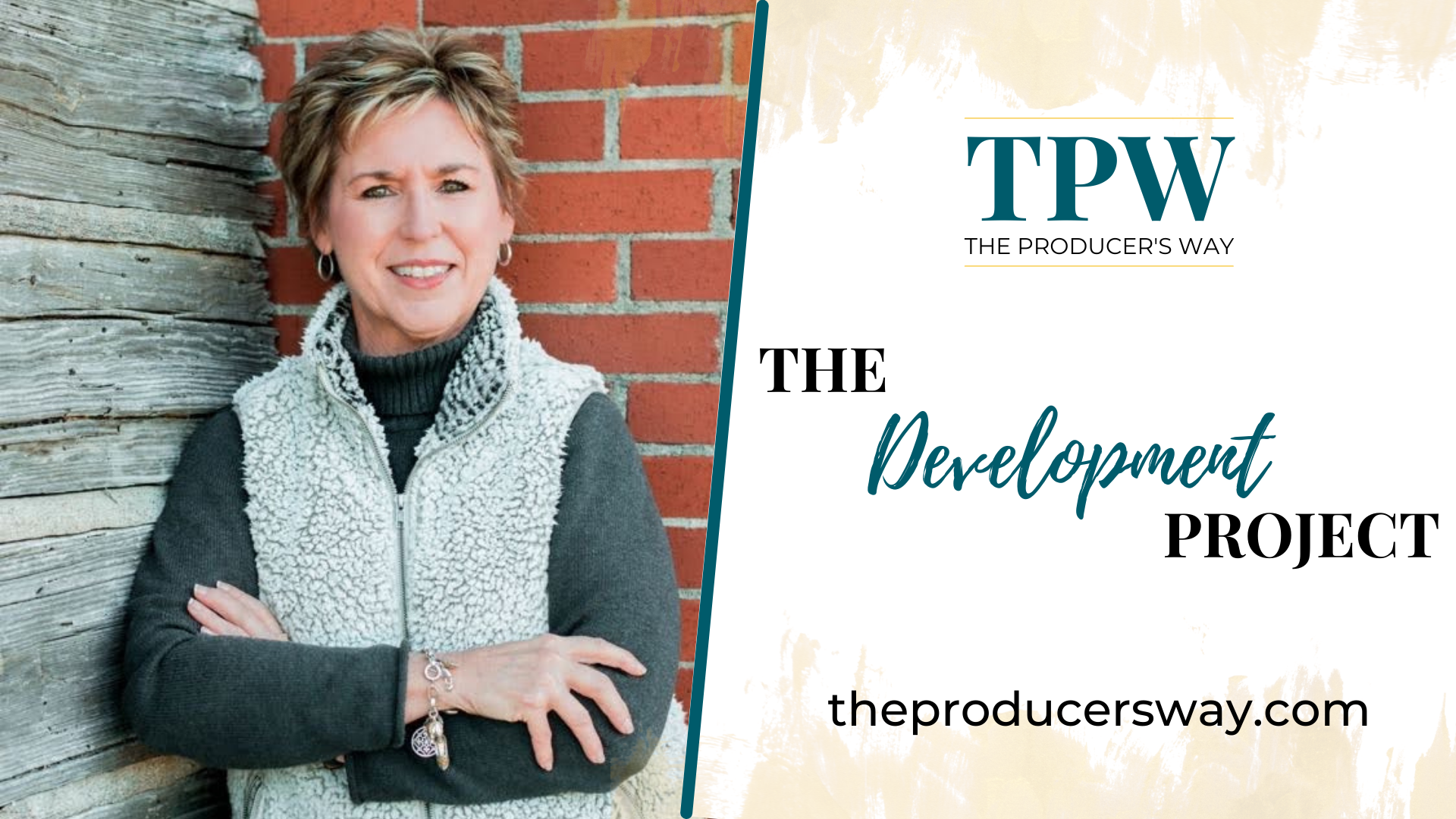 The Development Project
Are you being dominated or developed? Managed or matured? It's time to dive deep into how & why we remain arrested in our development & how we can cooperate with God as He leads the way out into a life of movement & production.
Schedule a Call with Nancy
Through a 30-minute Zoom call, you'll be able to share with Nancy the insights & questions you may have from participating in one of her online courses.
Sure, there are some things that may be perfectly clear to you now, but as you go through, you might want to be able to ask her some things directly about what she meant on the course or in any of the worksheets so please make sure to schedule a call with Nancy.